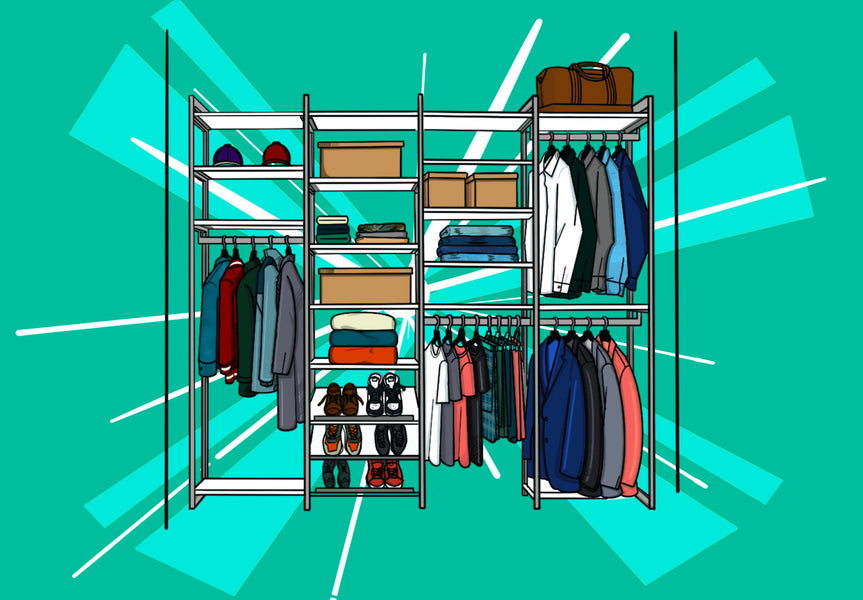 Imagine walking into your closet and having every outfit you ever wanted or needed organized, properly tailored, and ready to wear at your finger...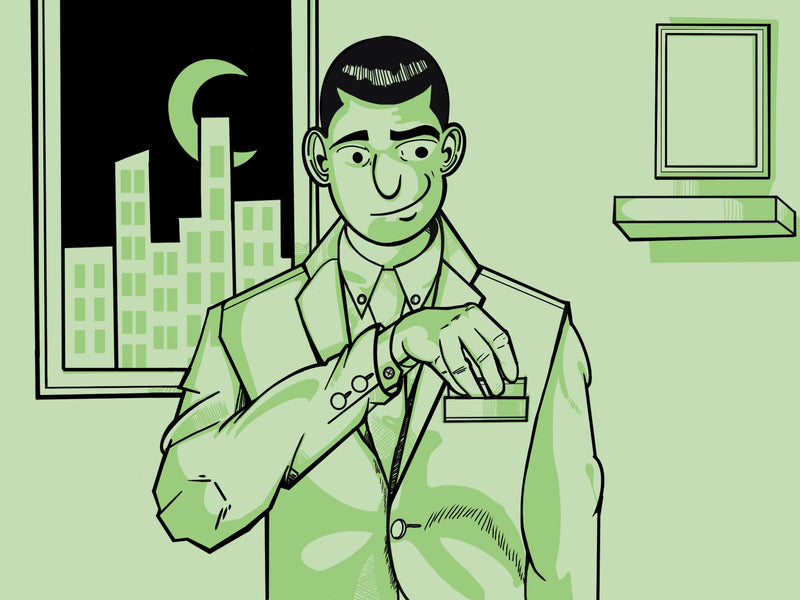 Words by Mr. Derek Via Pocket squares are a great way to dress up your every day look. Not every outfit needs one, but if you want that extra...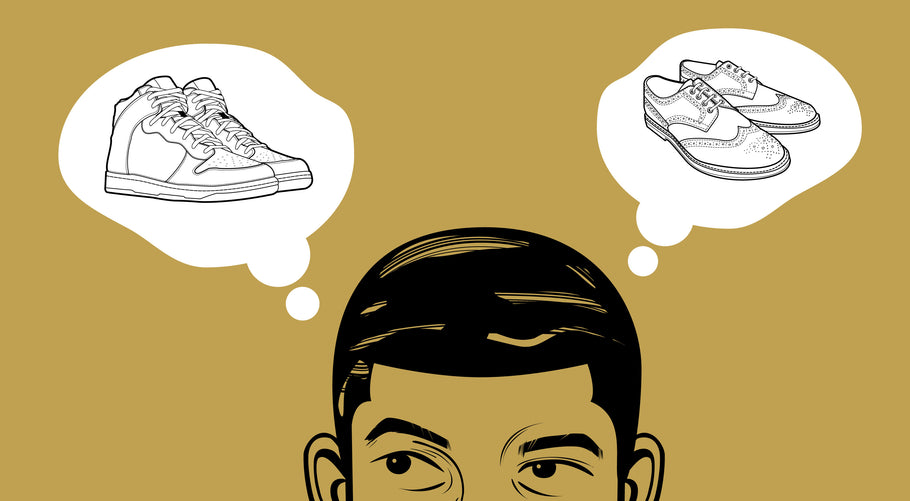 10 Essential items that will refine your wardrobe.    In a lifetime there will be events that require appropriate attire for the occasion...